Expert Preventative Automotive Diagnosis and Repair
John Simbeck's love for the automobile business was fueled by the service station his father, John Sr., operated in DuBois. In 1983, when John and longtime friend Stephen Eastman, with whom he has worked at Ray's Automotive in State College, opened their own shop, they chose the name Gemini (zodiac sign of the Twins) because they share the same birthday. TAMR (Total Auto Maintenance and Restoration) is used because another company had already registered the Gemini name. They opened in a building with an automotive history back to 1924. In June 2018, Gemini celebrated 36 years of operation.  A base of well over 1,500 customers attests to Gemini's quality and honesty.
John's loves educating customers about their cars and considers it one of his greatest responsibilities. He and his staff approach each car with the notion, "What would we do if this was our car?" — always striving to build reliable cars without unnecessary costs and always striving to take preventative measures to keep the customer and the car safe and running at its best.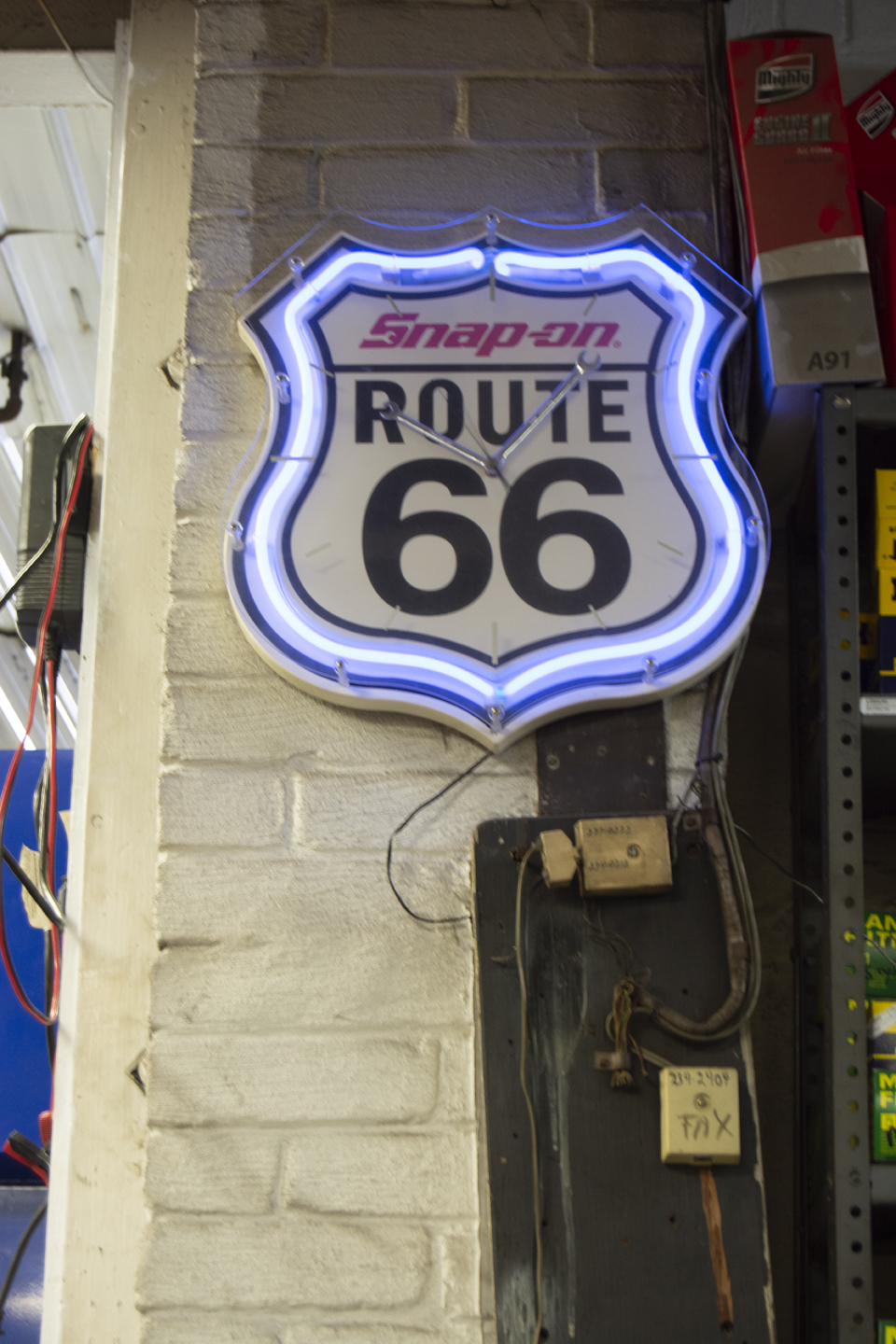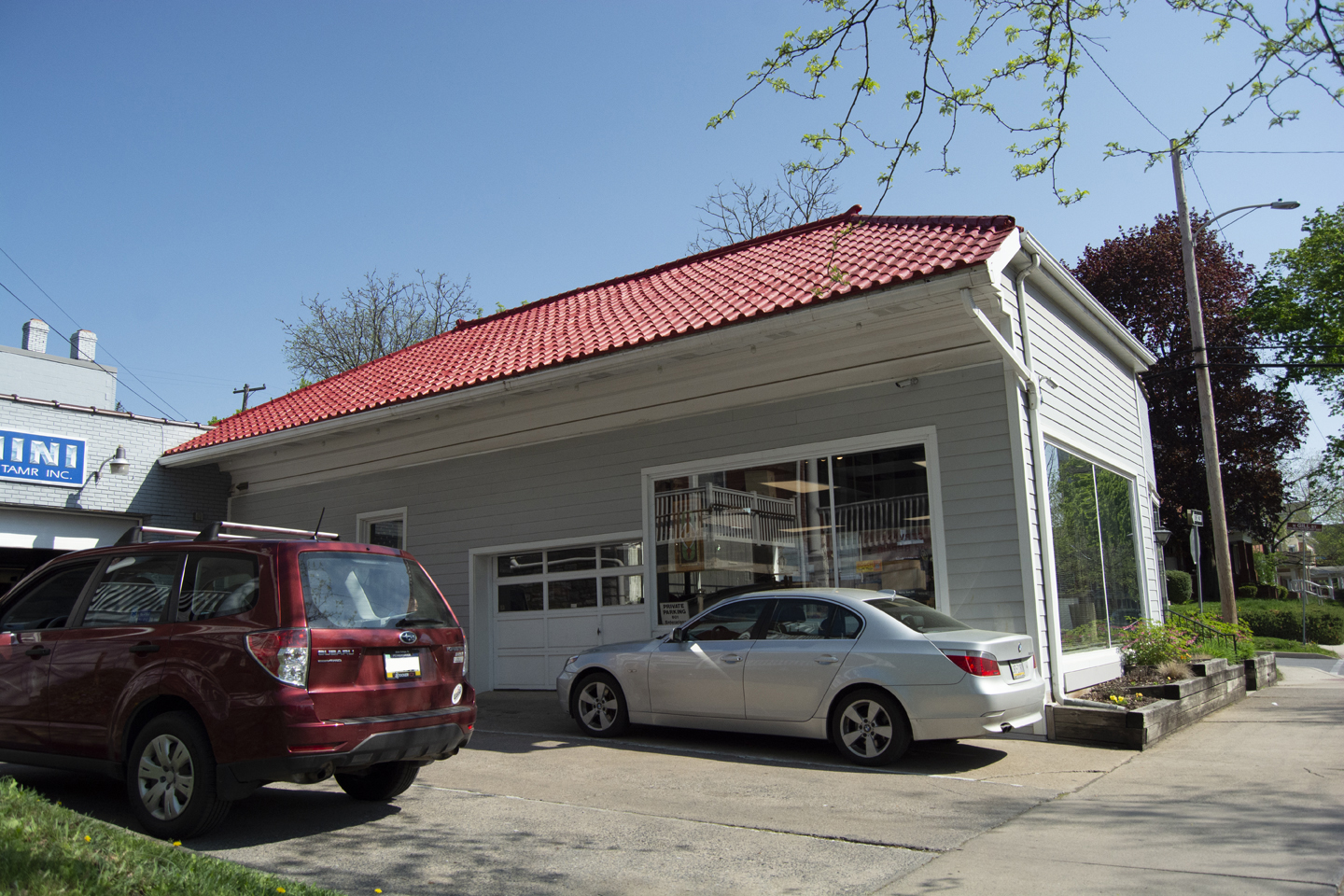 Gemini in Downtown State College, PA