CUSTOMER NOTICE
Gemini Enterprises is committed to helping our customer's transportation needs during the crisis.  We are open weekdays as usual and are scheduling normal service about a week in advance.  We are trying to deal with emergencies as needed, and do support many of our local health professional's transportation needs,  but there are steps we have implemented to help everyone during this time.  Research indicates residual of the virus cannot last over 12 to 24 hours on surfaces.  By using this idea, along with cleaning and sanitation practices, we have developed the following plan:
In advance of an appointment, please park your vehicle in our upper Gill St./ Railroad Ave. lot as close to a day before your appointment.
Contact us and drop keys through our front door mail slot at any time.  We will perform needed tasks on your vehicle and apply cleaning measures when complete. We can communicate by text, email or phone and limit personal contact to help everyone reduce chances of transmission.
All staff is monitoring themselves every day and will strive to stop any issues.
This is a developing process and will require everyone's help to keep us all safe.  Inputs are appreciated and best practices will be used.  Please contact us at 814-234-0312, John@geminitime.com, or text @ 814-880-0971.  Credit card secure payment can be performed by phone (best practice, no recorded numbers) and delivery of receipt and keys will be worked out when vehicle finished.  We will do our best to keep everything we do in our customer's best interest.
Thank you for your support.
John and Rita Simbeck and staff
Gemini Ent, since 1983.
Outstanding Service Since 1983
As we start our 36th year, Gemini Enterprises would like to thank all our loyal customers for their continuing belief in our service and principals. We strive to provide the best service and information about the maintaince and repair of our customer's vehicles. Our group of professionals are constantly updating technical information and computer interface to provide the best approach to maintaining and repairing your vehicles. We look forward to continued interaction with all our wonderful customers and a big THANK YOU to all!!
Full-Service Auto Repair and Preventitive Maintenance Center
With five seasoned, professional technicians with the combined experience of 127 years, Gemini is a full-service auto repair and preventive maintenance center. Specializing in Mercedes Benz, Porsche, BMW, Volvo, Audi, VW and other European and American cars, we have been performing our high quality and guaranteed auto repairs in State College, PA area since 1983. We are conveniently located downtown for your service, maintenance and repair needs and we are qualified to repair and service all domestic and imported cars, trucks, and SUV's using parts that are equal to or exceed the standards of those parts originally used by the manufacturers. We pride ourselves in treating each car as if it were our own and we also take considerable time educating our customers because it's important to us that our customers understand their car.
Independently Owned and Operated
Gemini is independently owned and operated. We pride ourselves on getting the service, maintenance and repairs on your auto right the first time by our highly qualified service technicians. So call today 814-234-0312 to schedule your auto, truck or SUV and allow us to provide you with excellent service. We look forward to servicing your vehicle.
Dylan Blu and Imeh – happy to be at work!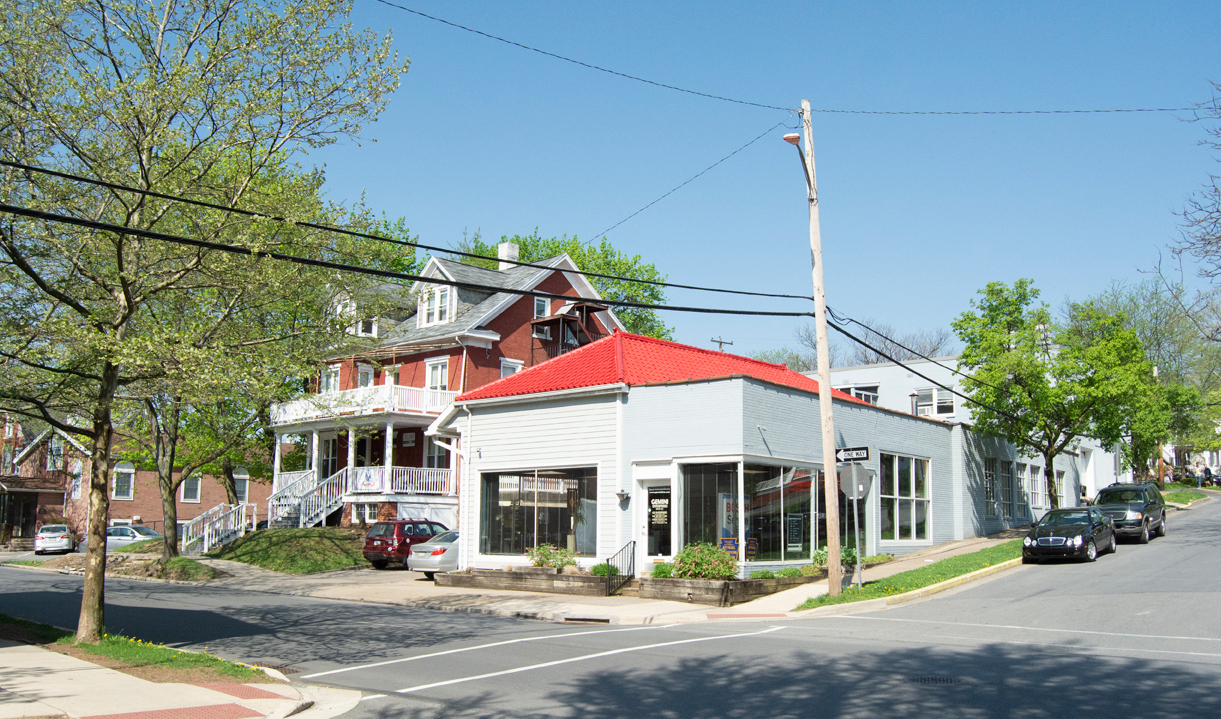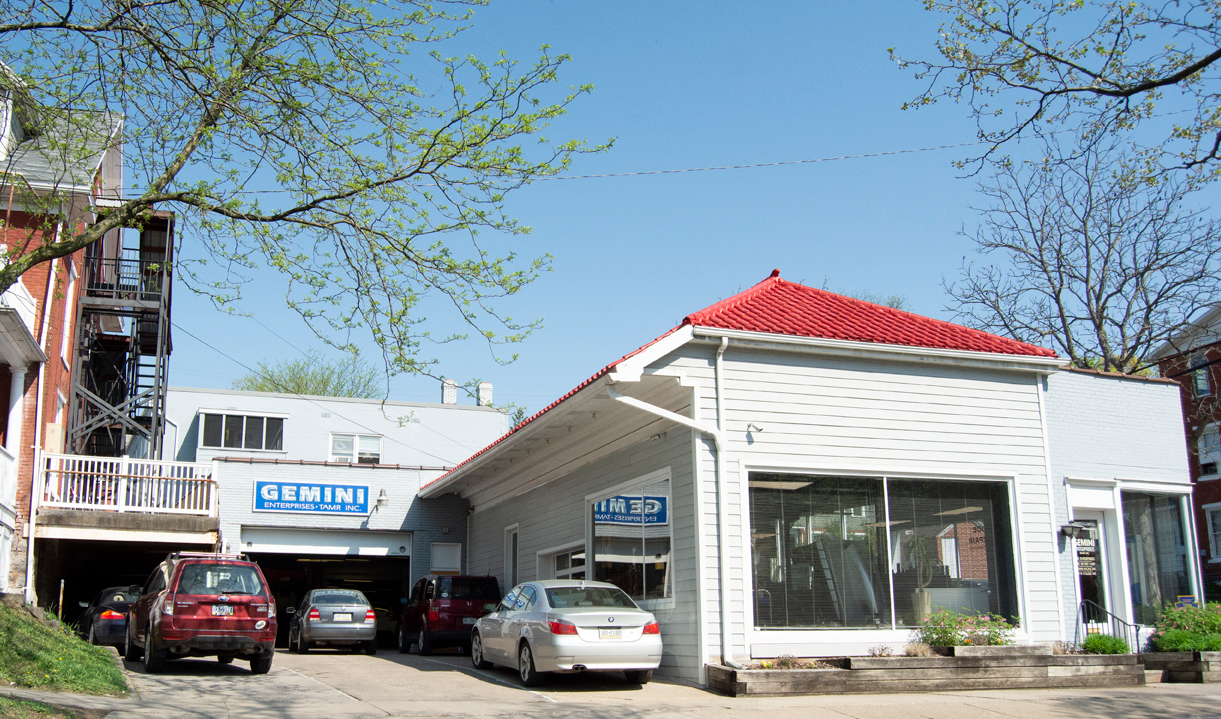 Located downtown State College,
just two blocks West of Penn State University.